100% clean energy with battery storage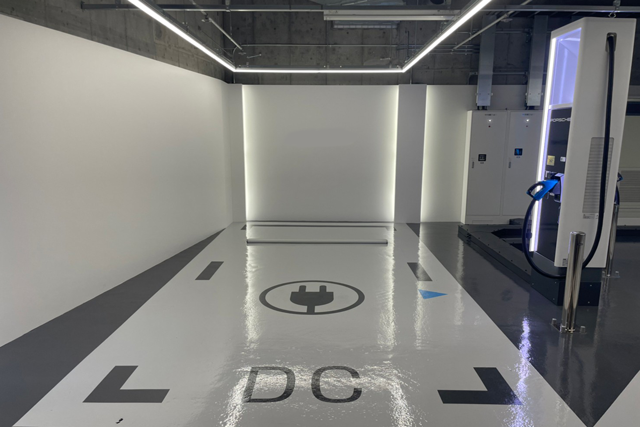 A battery storage is a battery that can be charged to store electricity and use when you want to use it.
As you know, they are used in smartphone batteries.
In recent years, batteries storage have been attracting more attention from the viewpoint of utilization in the event of a disaster.
In addition, by using it in combination with solar power generation, the electricity generated by solar power during the day can be stored in a battery storage and used at night. By doing so, you will be able to live on 100% clean energy only.
One of the disadvantages of batteries storage is that they are expensive, but it is expected that prices will become more affordable as batteries storage have begun to spread in recent years.