Major solar power generation among clean energy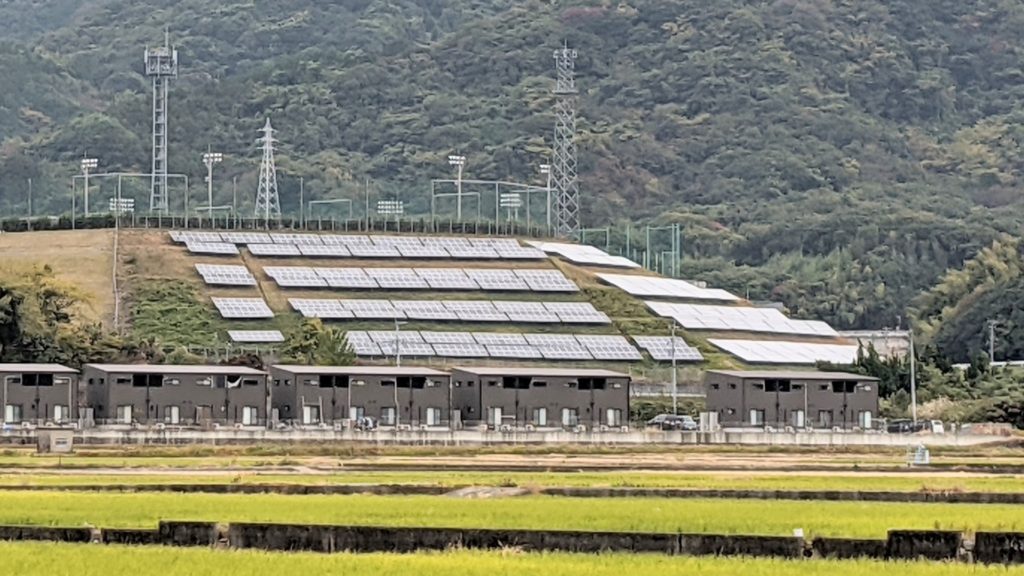 Photovoltaic power generation is a mechanism that uses the light energy of the sun to generate electricity.
Even if a lot of sunlight is consumed, it will not be exhausted, and it is considered as clean energy from the viewpoint that noise, vibration, CO2 and other harmful substances are not generated during power generation.
However, the disadvantage is that it cannot generate electricity in the rain or at night.
As a result, it continues to attract attention and be introduced as clean energy in various countries around the world from the perspective of climate change issues.
Solar power generation promotion business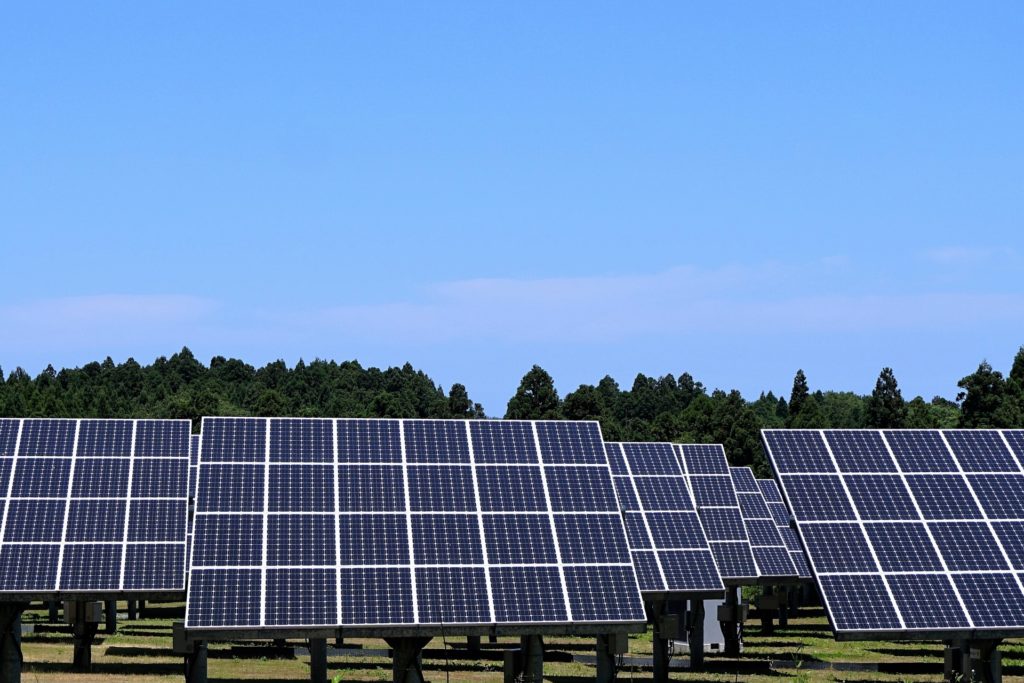 We are engaged in the development, operation and sales of solar power plants. We handle a variety of power generation equipment from large scale (extra high voltage) to small scale (low voltage), and not only corporations but also individuals "have unused land" and "small power generation equipment by themselves". We will respond flexibly to the voice of "I want to have it."